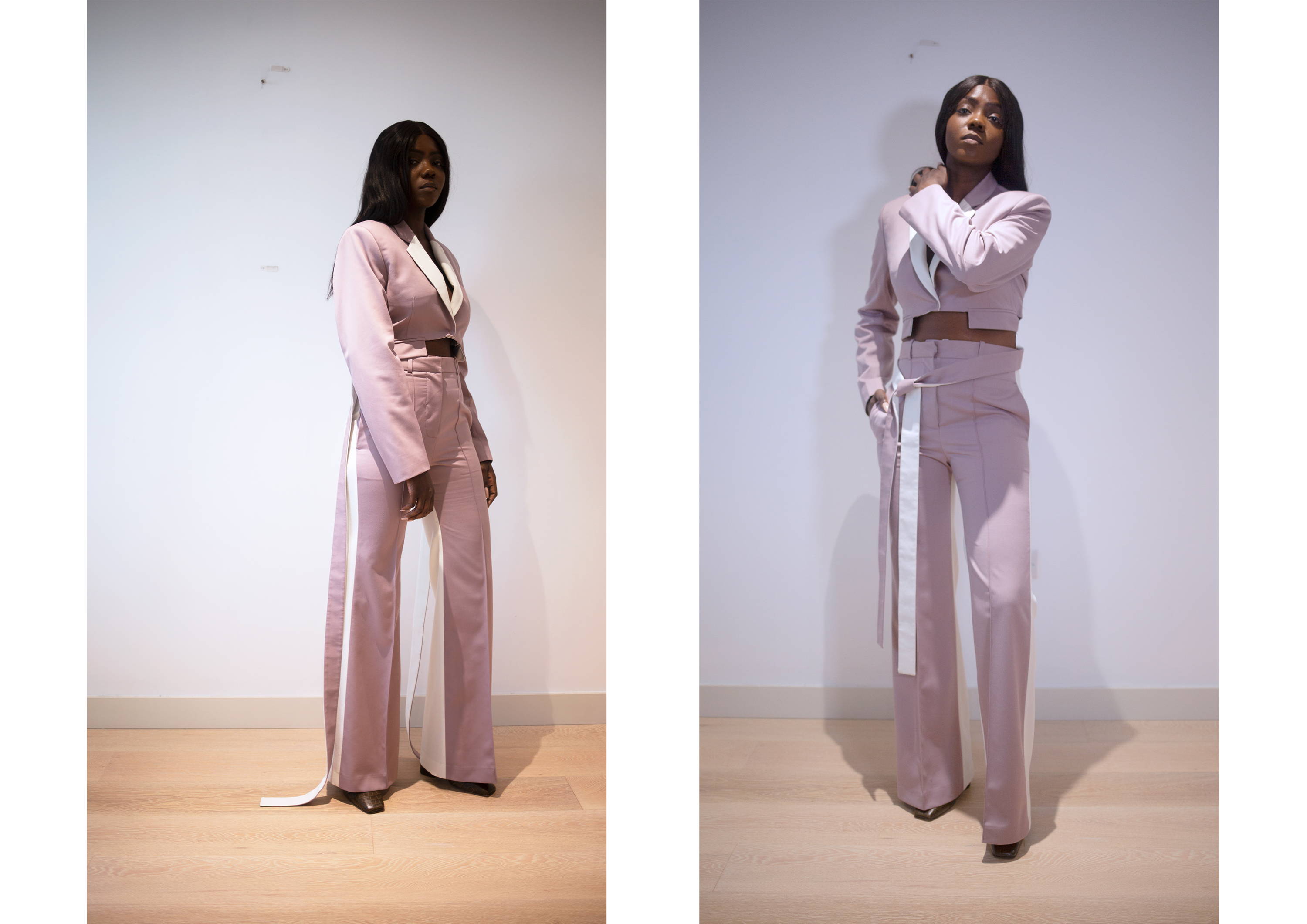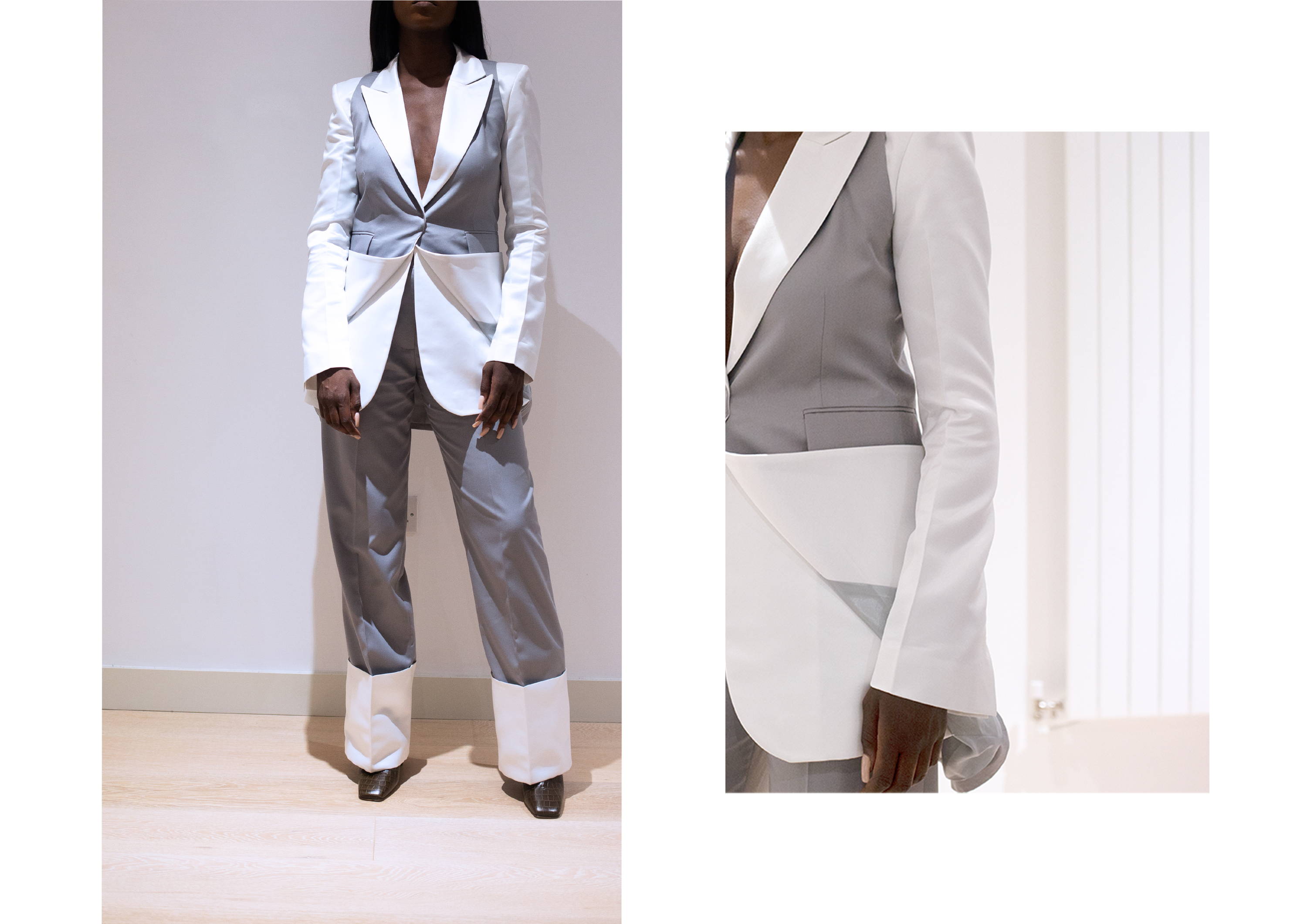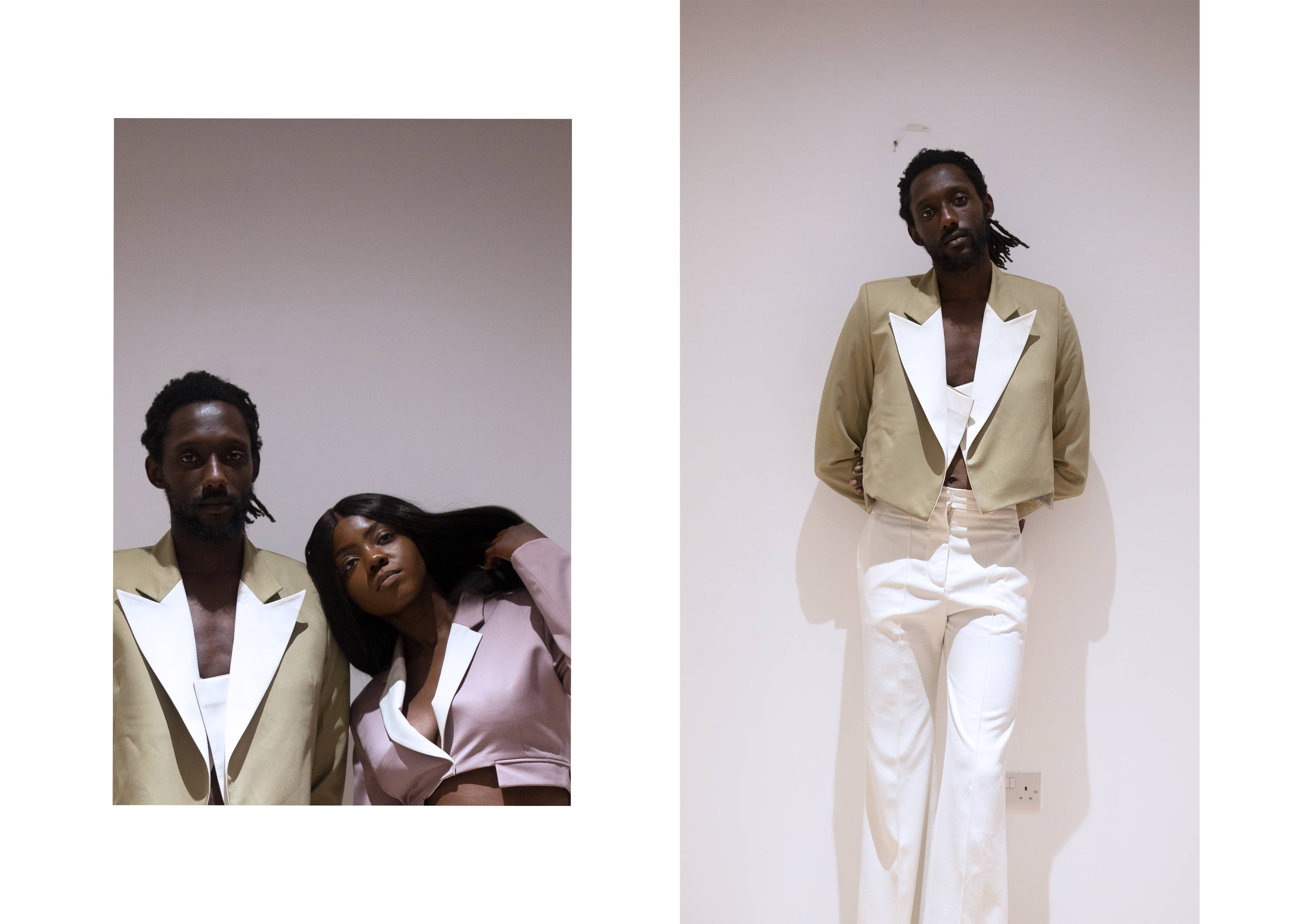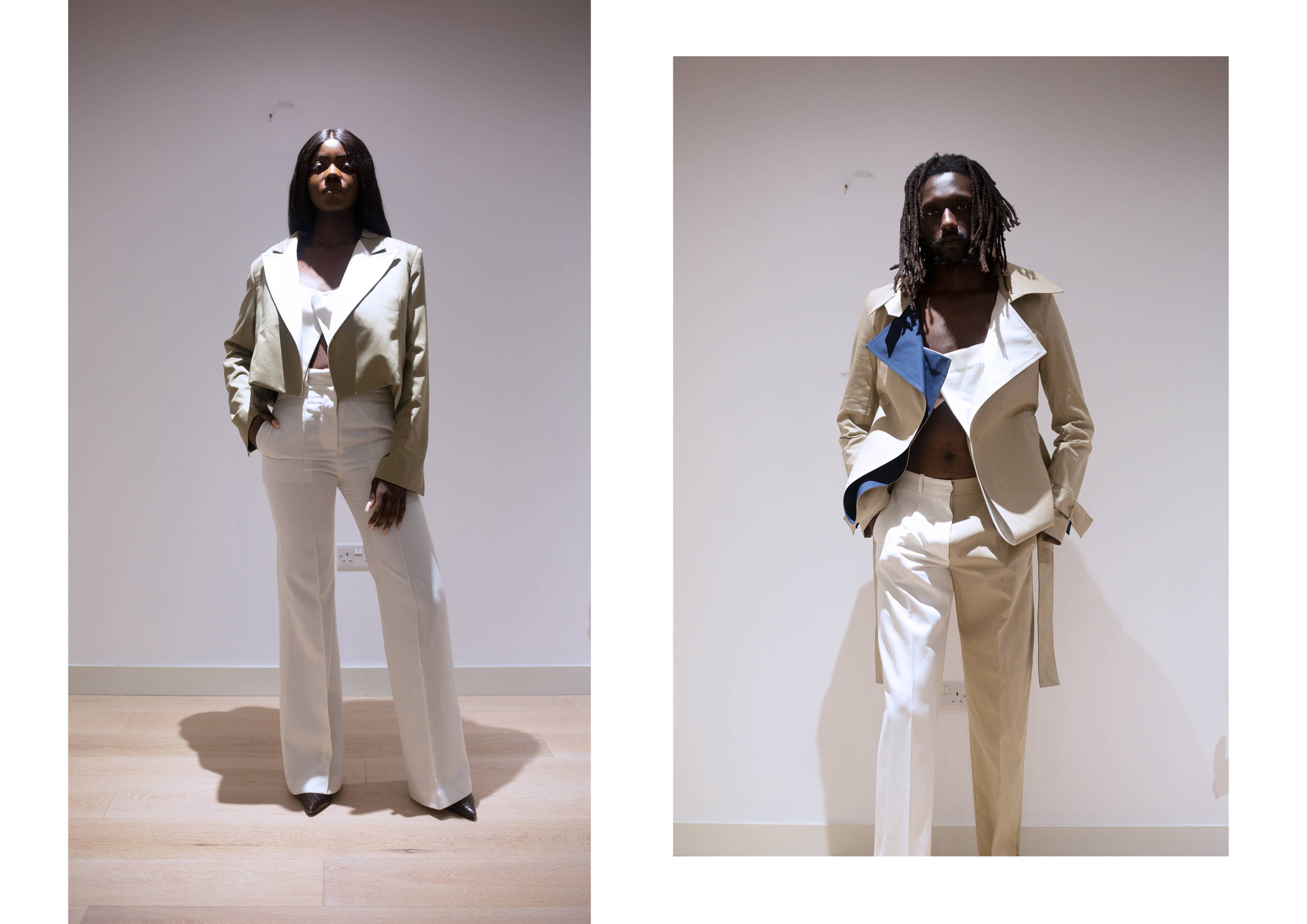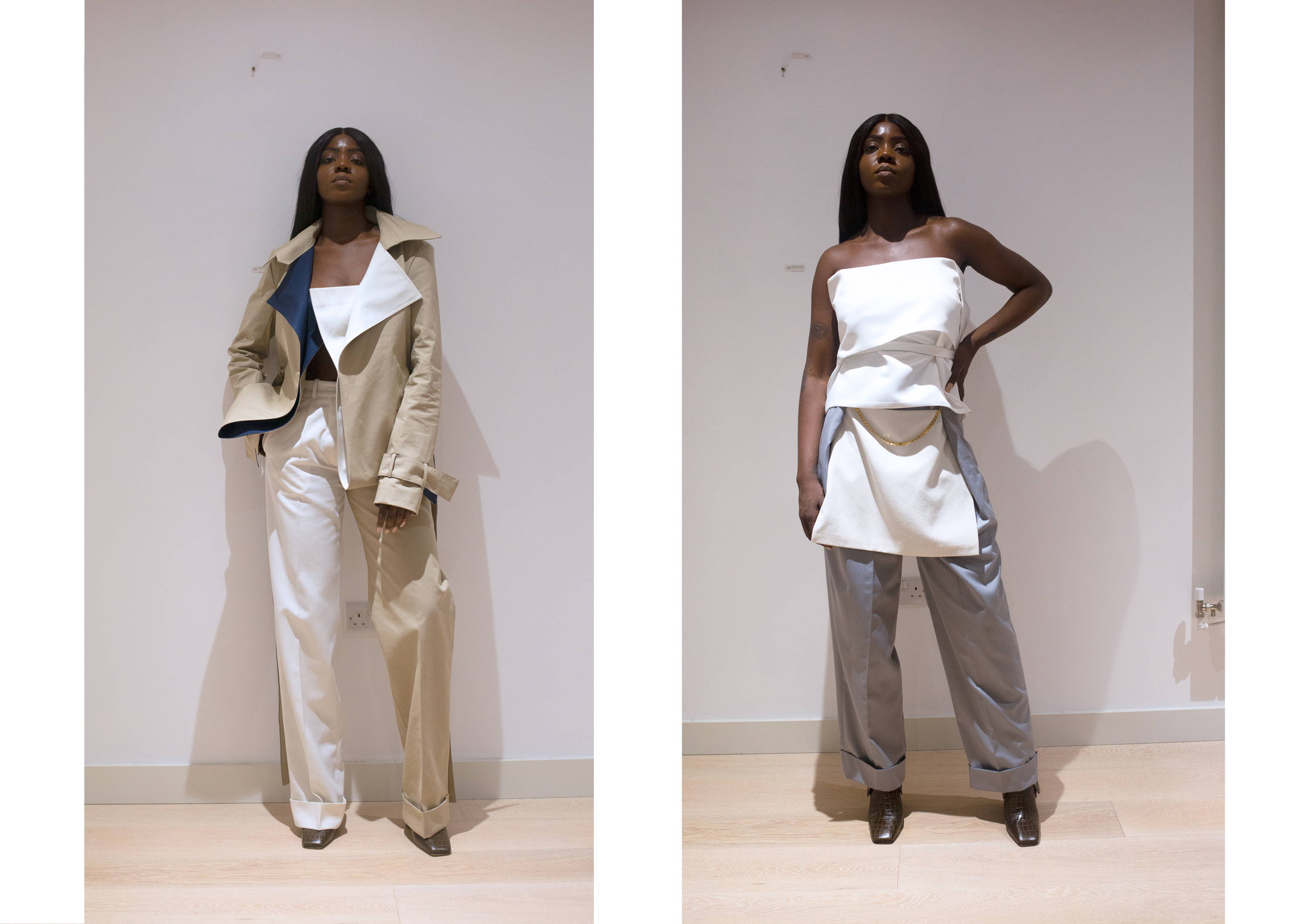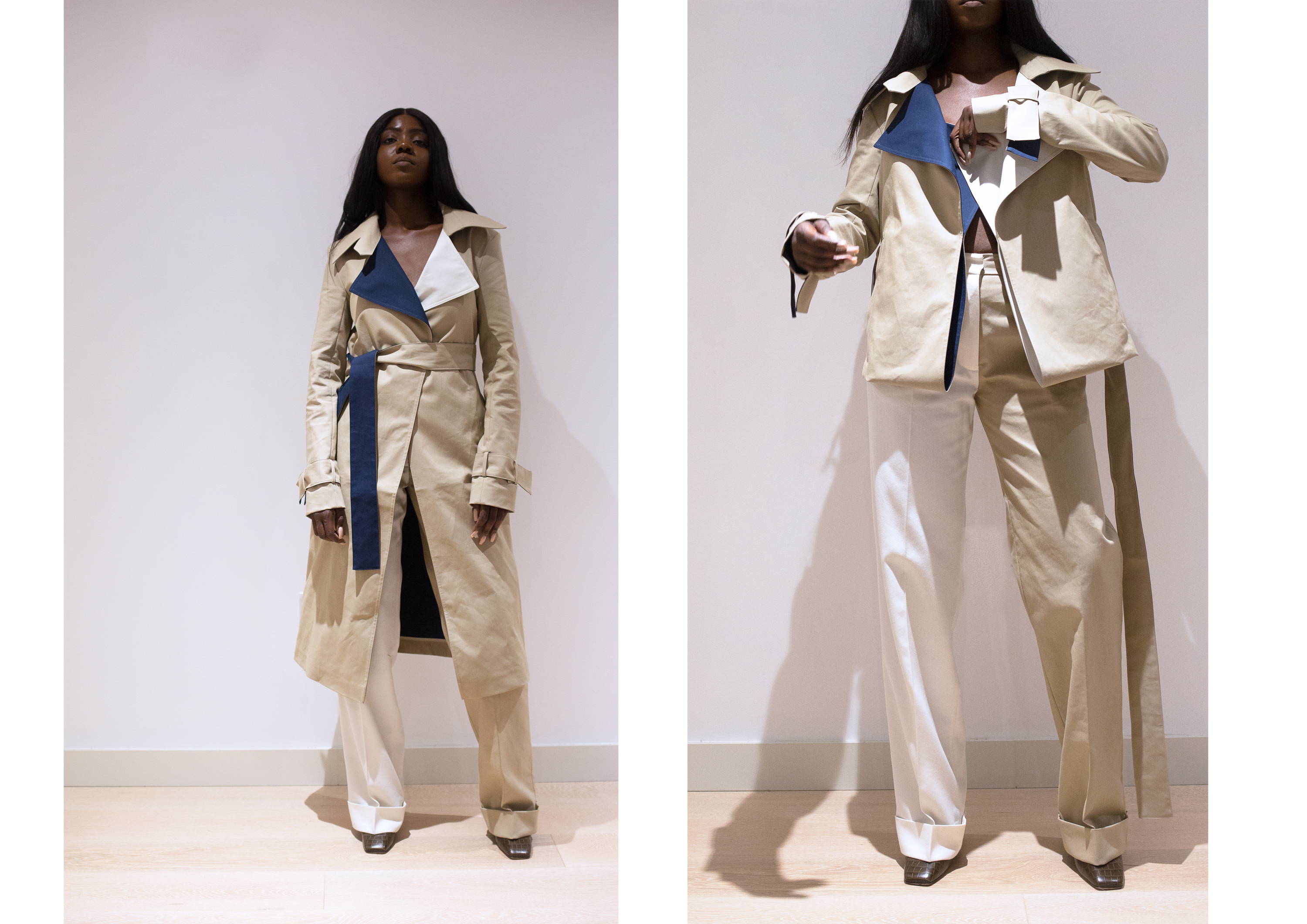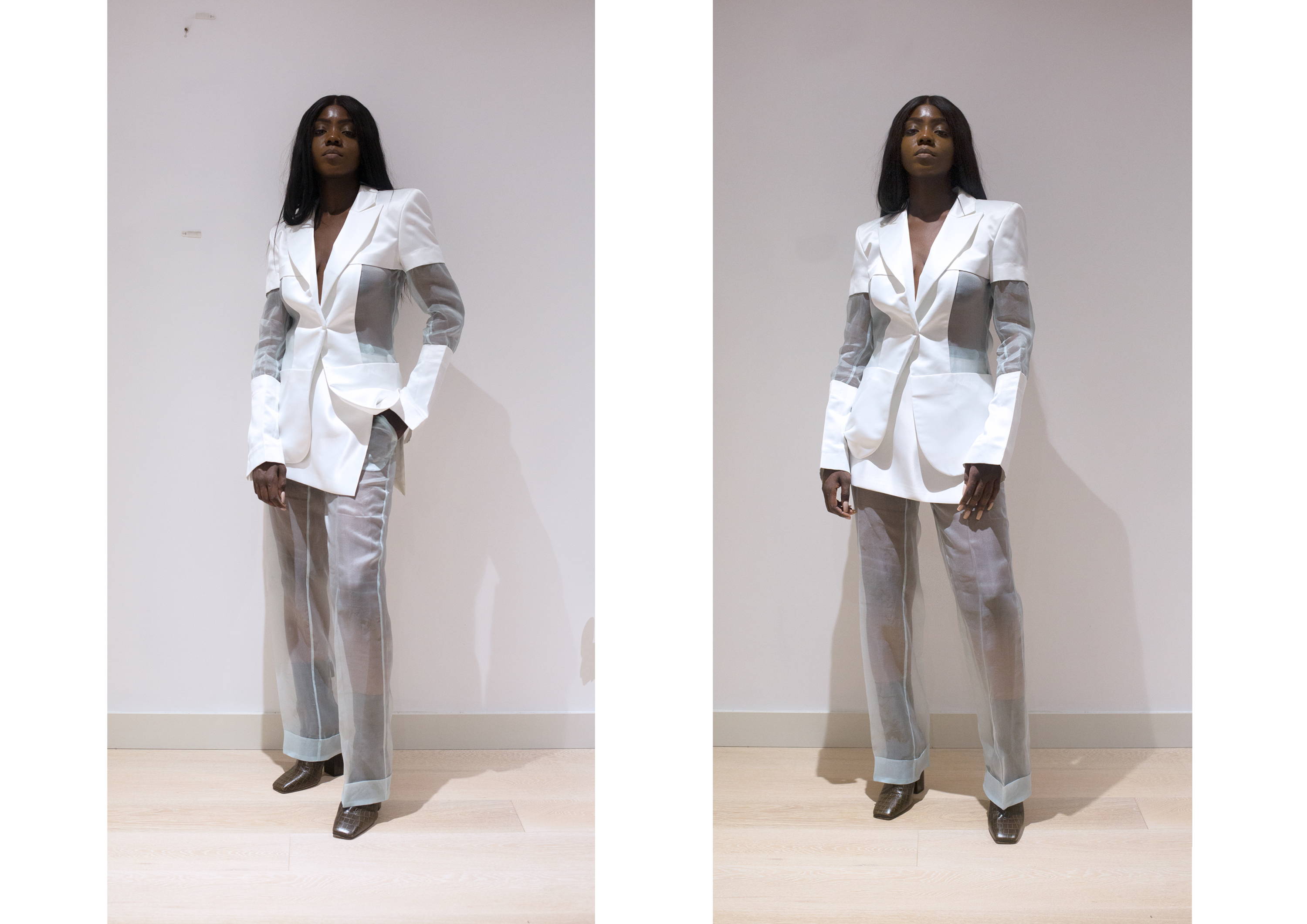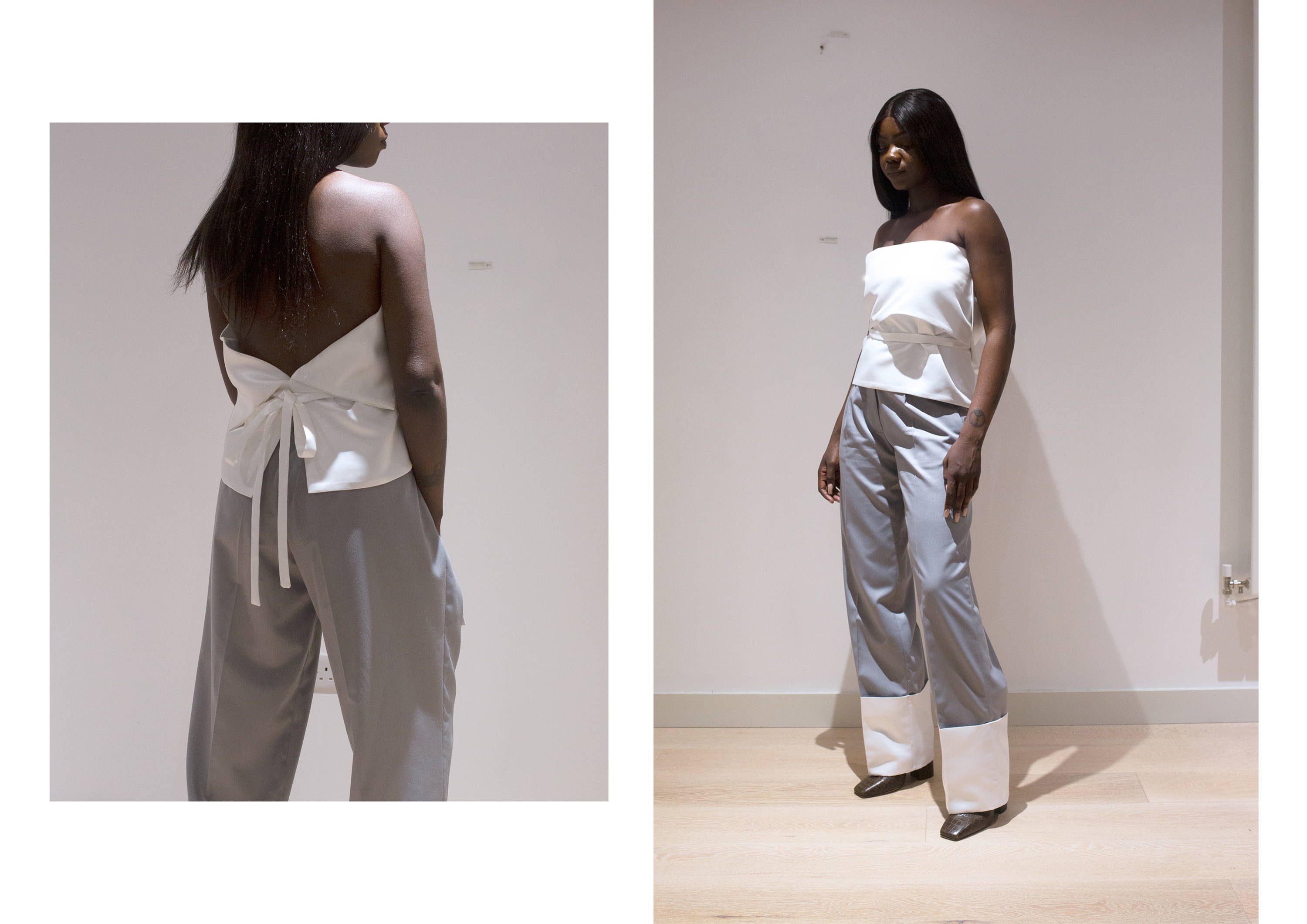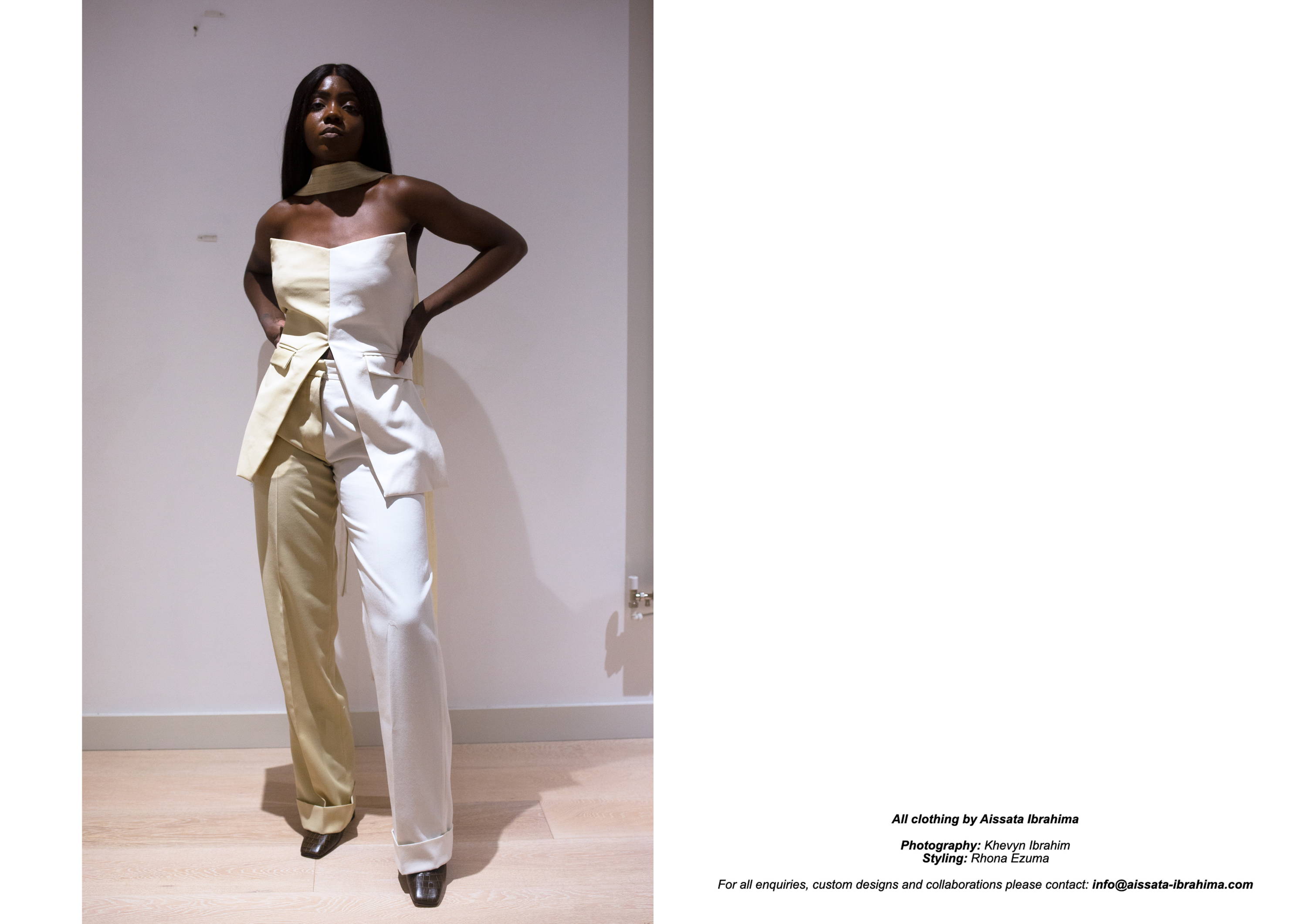 Collection 002 - A Collection inspired by Aissata's mothers 90's wardrobe
Special thank you and to everyone involved in the making of this collection: Photography: Khevyn Ibrahim, Models: Aissata Ibrahima & Khevyn Ibrahim, Styling: Rhona Ezuma.
Nazan and Nezrin @textileldn @deepnazltd for the making of the jackets. Reece King and Rachel Brown @raratelier for the making of the trousers, scarves and tops.
Love, Always